We love you, and your kids!
Infino is driven by a personal approach. We want to know you and your children. We are genuinely interested in how you are doing. If you have any questions about your file or about any social allowances, you can always
contact us
.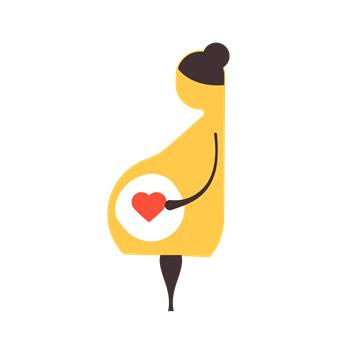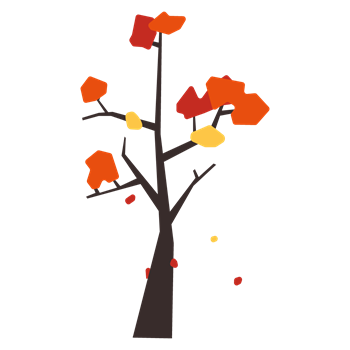 We are sustainable at heart 
Dare to grow together. That also means showing a good example. Infino thinks inclusively, which means that we take ALL families into account. Newly composed, singles, new residents in Belgium... It doesn't matter who you are, what you do or where you come today. You're welcome!
We also fight against child poverty. That is why we set up a corporate fund in collaboration with the Pelicano Foundation.
And um, we don't forget Mother Nature either. Infino plants a forest of more than 10,000 trees. Why? Because we borrow the world from our children.
We inspire... 
Our website is also a source of inspiration for all family. Facts about your payments, cooking tips, crafting tips and parenting facts... We are happy to share them with all families. Why? Because we believe that society as a whole rolls up its sleeves in raising children.
We do our bit not only by a punctual and correct payment of your child benefit, but also by a cordial service and a warm welcome when you visit us.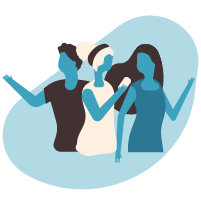 24/7 available
All information about your file is neatly bundled in a customer portal. My Infino gives you 24/7 access to your payouts. You can ask questions to your personal customer advisor and you can obtain certificates in seconds.
In short, we make digital tools available to provide you with the best and fastest possible service