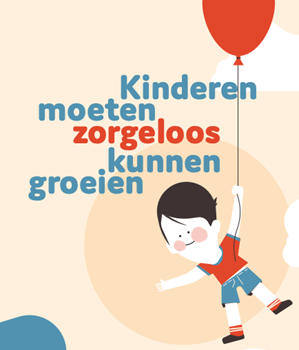 The facts about child poverty
1 in 5 children can never join their class on a trip. 1 in 5 children sometimes have an empty lunch box in the canteen. 1 in 5 Belgian children grow up in child poverty. No child should experience that, because no child chooses that poverty. Together, we can break that cycle of child poverty. As a parent, as a grandparent, as a human being, as a society. Because every child deserves the same opportunities.
Take a Pelicano child under your wing today
The Pelicano Foundation wants to tackle this problem and preferably also solve it, with the help of Infino. By drawing attention to the situation of these children during the Week against Child Poverty. But above all by helping as many children as possible with food, clothing and health care. You can help with that too. Because every Euro you give to the Pelicano Foundation will go directly towards the well-being of the children. Give a child a carefree childhood, your contribution will make the difference between a full or less full lunch box for a Pelicano child.
How can you make a difference?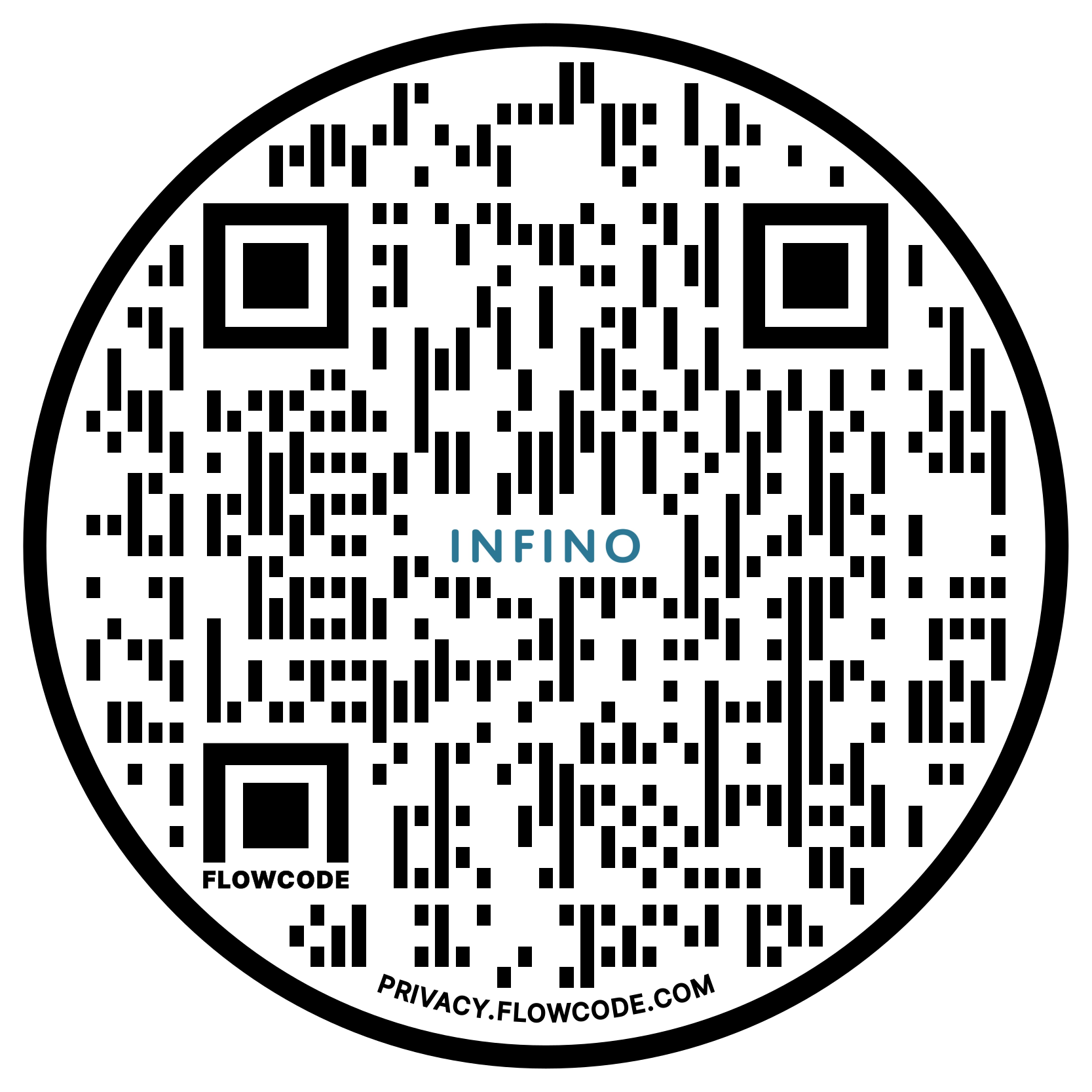 Make a donation via IBAN BE19 0689 4119 9212
Payment reference: 'Together with Infino for Pelicano